Andrea Chance
Pilates Instructor STOTT Certified: Matwork and Reformer, Essential and Intermediate
Yoga Diploma, 200 hrs (Yoga Alliance)
Level 3 Register of Exercise Professionals: Pilates
Qualified to teach Ante and Post Natal Pilates
Qualified to teach Pilates following Breast Cancer
Level 3 CYQ: Pilates
Royal Academy of Dancing: Advanced Ballet
Trinity College of Music: Certificate in Music Education
I originally trained as a classical dancer and have been performing and teaching for over thirty years.
My Pilates, yoga and teaching training is ongoing and developing.
I am keen to help others to discover how to improve their fitness, their posture and their fluidity of movement. I work with all ages and abilities, adapting and adjusting my teaching to each person's strengths, weaknesses and goals. I can help you with exercises prescribed by your medical practitioner and teach you some new ones but most importantly, I will work with you at your level, progressing slowly so that you gain maximum benefit.
I believe that Pilates in particular is a wonderful technique for all ages and fitness levels. It centres you, your body and your mind by using the breath in conjunction with the movements. It helps you to focus inwards to revitalise and refresh.

Following my training as a classical dancer and singer, I enjoyed a successful career sharing the West End stage with artistes such as Elaine Page and David Essex in 'Evita'.
Natalia Makarova and Honor Blackman in 'On Your Toes', and Harrison Ford in Steven Spielberg's 'Indiana Jones and the Temple of Doom', before retiring to bring up my family in rural Essex.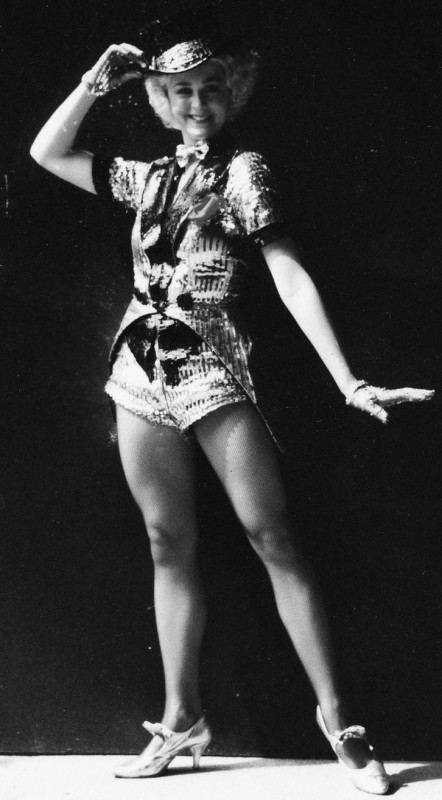 Whilst my four children were growing up, I devised and developed a progressive program of musical movement for under-fives and their grown-ups called Stepping Stones Music, as well as teaching ballet, jazz-dance and keep fit to adults and children.
Having known about the benefits of Pilates and core strengthening for many years (a dancer's well kept secret!) I became more interested in learning about it when I experienced chronic problems with my back and subsequently decided to train as an Instructor with the very highly regarded and internationally recognised STOTT Pilates now known as Merrithew, so that I would really understand how to do the exercises properly and then explain this to others.
I chose the STOTT Pilates training because of its contemporary and scientific approach to the traditional exercises, and also for the ongoing support that the organisation provides for all their instructors.
Incidentally, I have learnt and continue to learn a great deal about back and joint problems through personal experience and this has been extremely helpful and relevant to my teaching.
When not looking after my family, teaching Pilates or leading music sessions, I am often to be found in my garden talking to the hens, or indulging in my newly found passion: Bookbinding.
Testimonial from Theresa Penfound: I have had a ten year problem with my back getting stiffer and stiffer. My osteopath suggested that I tried Pilates to strengthen my core muscles to help support my back. I have been seeing Andrea on a one-to-one basis for just over a year now, she has been so supportive and has worked tirelessly with me over that period. My mobility has greatly improved and my core muscles are getting stronger, all due to Andrea's encouragement. I may now be ready to join her classes but would still like to continue with our one-to-one sessions that have helped me so much.